As a mama who tries to work from home, I like to support others who do as well!
Meet
Midwest Family Life!
I met
Erika
through blogland, and a few months ago (yes, it's been that long!) She asked if I would host a giveaway for her. She sent Scarlet this adorable hat and purse as a thank you, and is offering a $20 shop credit to a winner here!
Scarlet really likes her little purse, and often fills it with her babies, or princesses or jewelry.
Initially she wouldn't let me take a picture of her with her bonnet, but she finally did! :)
To enter:
- Go to
Midwest Family Life etsy shop
and pick what you'd like if you win! There are GREAT baby shower gifts in there if you don't have littles at home. Leave a comment.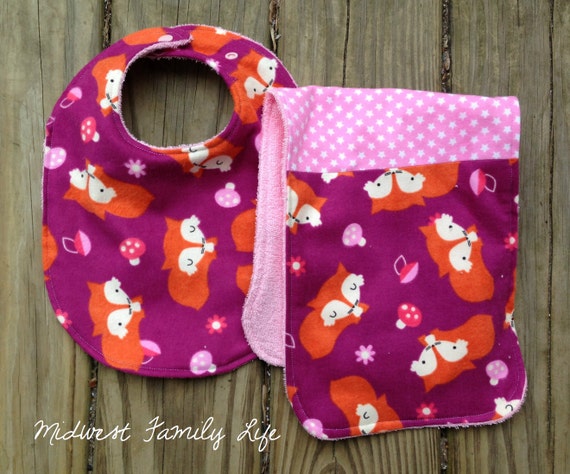 Winner picked Saturday. :)