I am making another trip to the quilter's today, as soon as Jay gets home! (Note: this means I do not have to have a screaming baby in the car, and I can pick up more fabric for a very special upcoming project to be completed after I make a quilt for Steiger).
Speaking of Steiger -- I need y'all's help. I have fabric, which I LOVE... here are a couple swatches. I have these "forest fun" pieces, some great tonals, a few colorful geometrics, and some accents (leaves, etc.) I honestly get his fabric out over and over and look at it. But I can't decide on the pattern!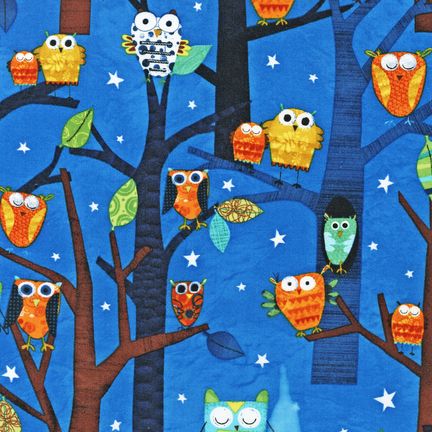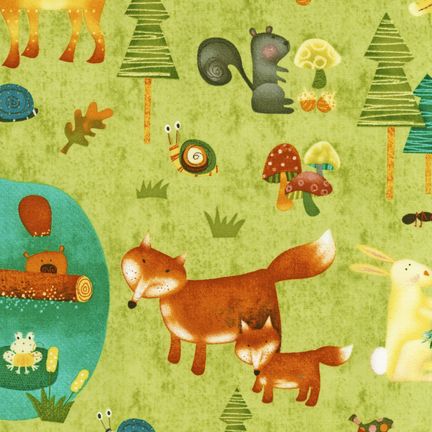 The original pattern I picked out for him is a version of a wonky log cabin block.
The other is more modern... called "Box step" They have similar ideas behind both of them, but I can't decide! Do I go with wonky, or more straight??? And I'm going to start cutting soon. Please leave a comment with your vote.
See! How do you decide???
I think I would do the box-step, if the blocks were bigger... I like the size of the pattern on the left... *sigh*
Here's what else I've been working on! I'm going to keep this star... I swear. It will go on our wall, and will be the first item I keep for myself. (I have another one I'm making... I think it will go to the L&D nurse... she was *that* good, and did everything she knew how to help... far more than my OB, oh wait, my bitterness is leaking out, sorry...)
Hopefully my in-laws don't read this blog. But I used
this pattern
, to make this for them. I think they'll like it.
I have other Christmas projects I wanted to finish... but I don't think it's going to happen in time to get it to the quilters. Oh well... such is life with an almost 8 month old.
And here are some pictures of him...
This is with cousin Molly (who we want to see again!) on Thanksgiving.
He has started scrunching up his face when he smiles. It's pretty dang cute actually. And he still loves crawling all over the place. He's also loving Mommy's cooking.
He woke up! Time to go!